for TRAVEL AGENTS
Sell services and products like HOTELS, FLIGHTS, TRANSFERS and PACKAGES to retail customers through your own B2C website.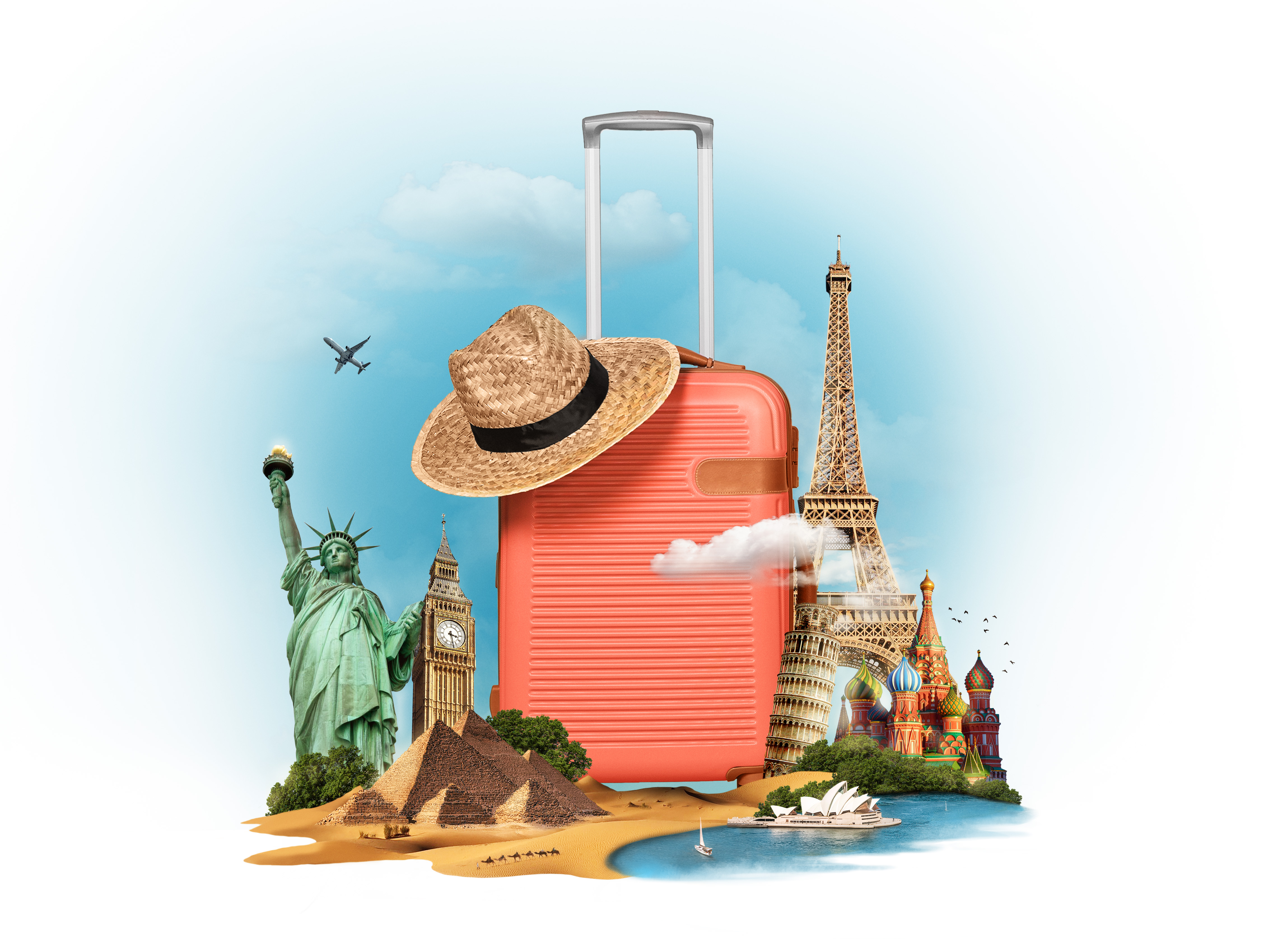 Highly Efficient B2C Platform
Robust B2C Booking Engine platform to manage travel business functions over web based interface for bookings, cancellations, amendments, operations and all other department specific features.
Online bookings by Customers
Integrated Payement Gateway
User Friendly Search to Book process
Easy Post Booking Handling Tools
Advanced Filters
Intuitive Website with Easy Navigation
Multi-Currency Booking
Single Page List of Transactions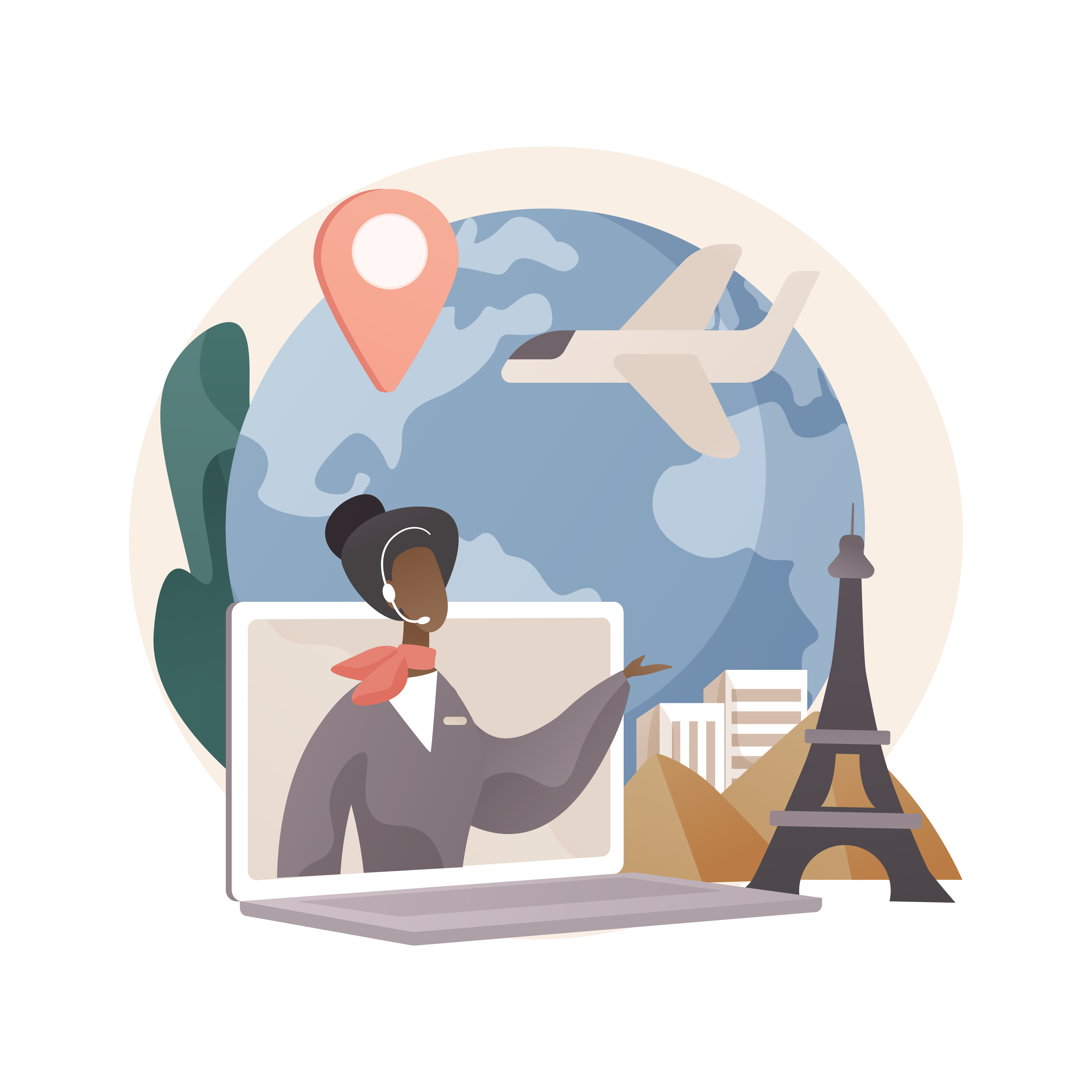 Seamless Automation of B2C Travel Company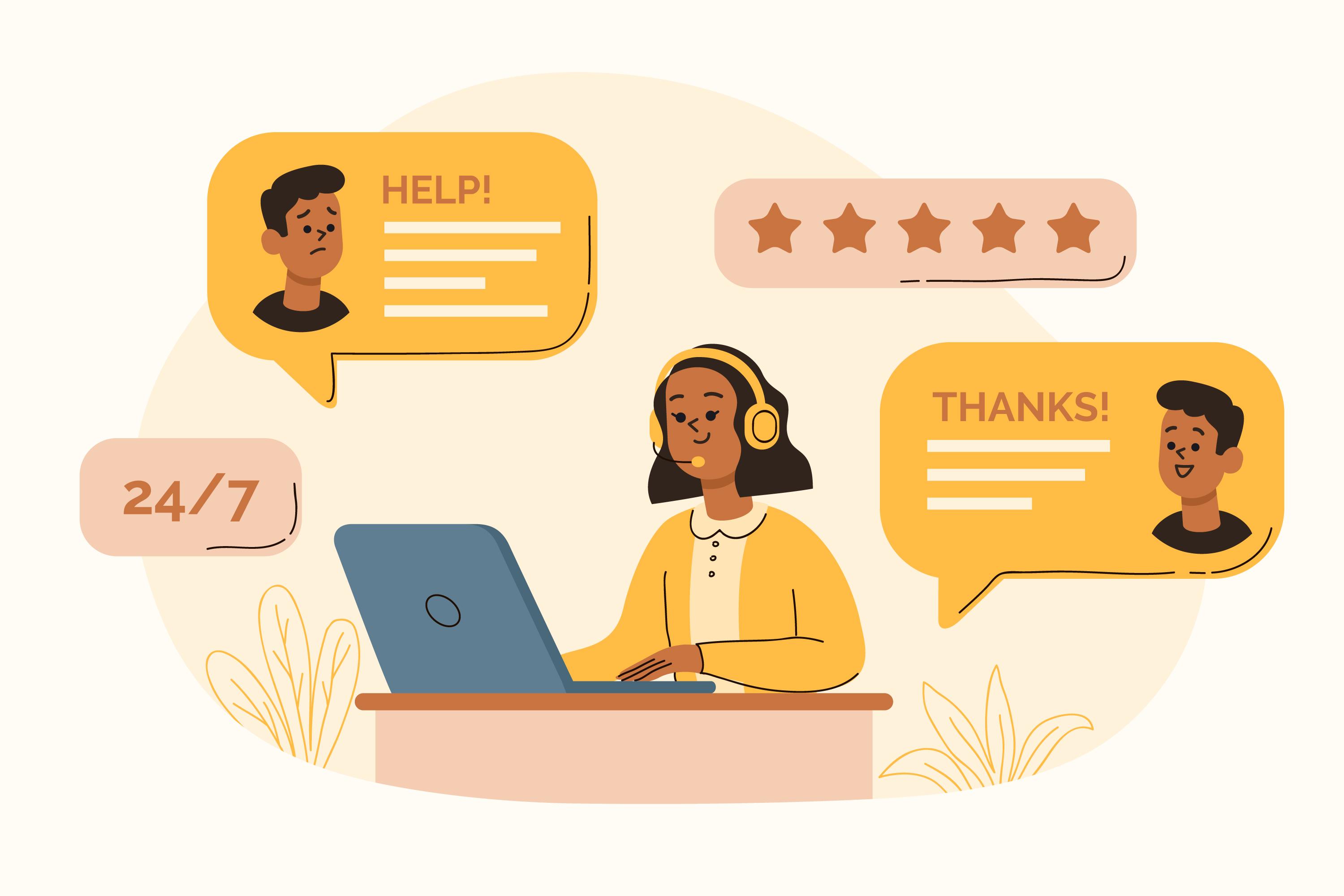 Smarter Customer
Support Tools
Efficient Service
Friendly and smarter tools for your staff users to quickly respond to customer queries and clarify their booking related issues.
Make bookings on behalf of customers
Amend or Cancel any booking anytime
Filter any booking with multiple smart options
Smart request alerts and notifications
Issue payment receipts to customers
Automatic email to customers for Tickets and Vouchers
Multiple Bookings from One Platform
System merge results from multiple suppliers and show at one page with lowest price on the top. Multiple filters are available for customers to find a particular itinerary and book in no time.