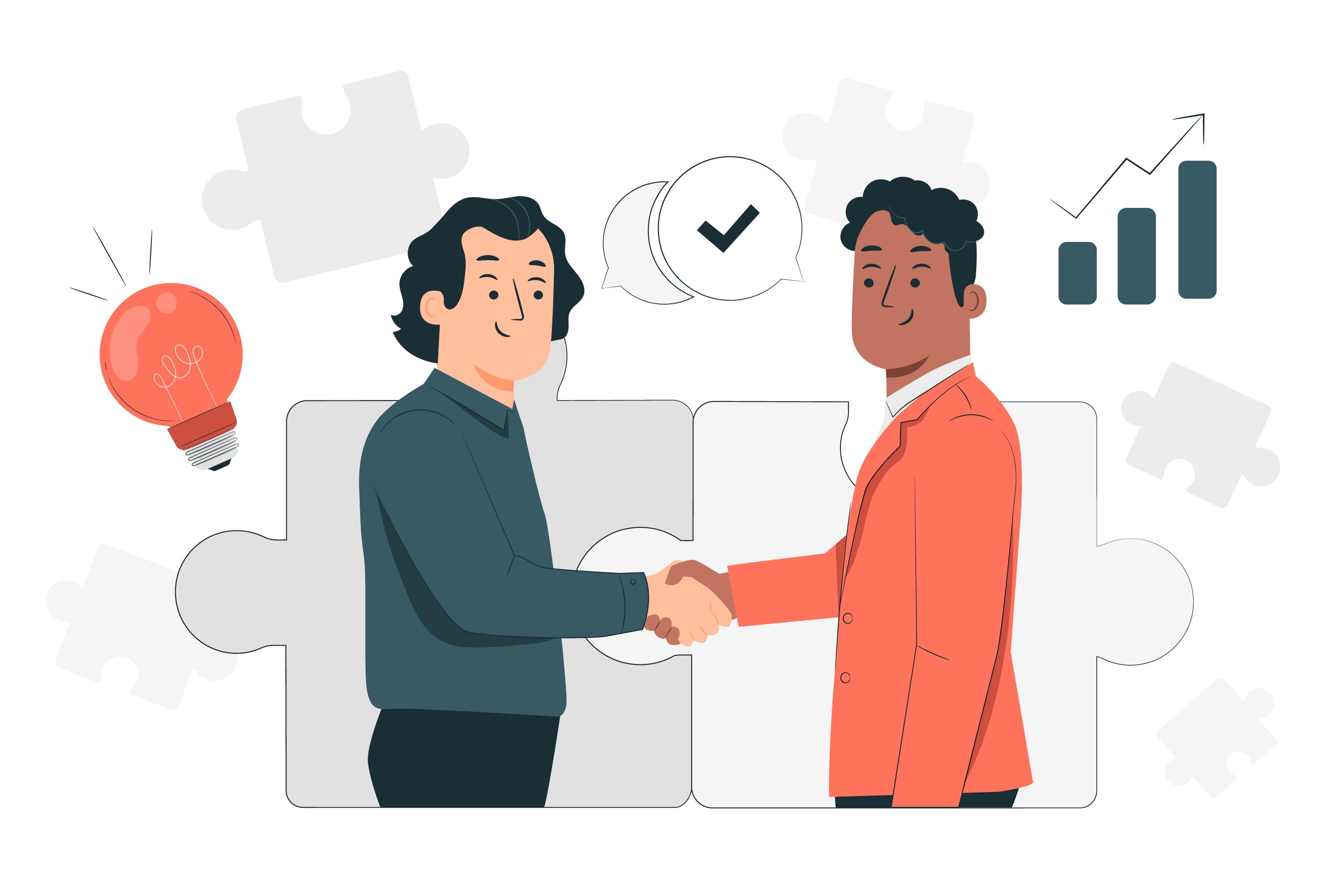 FOR B2B TRAVEL BUSINESS
Travayoo Pro (B2B System) –  A travel booking engine software is suitable to travel companies dealing with other business partners or travel agents. The model is also known as B2B (Business To Business). Travel companies functioning as Wholesalers, Tour Operators, DMCs can use Travayoo Pro in order to streamline their operations by connecting suppliers and customers/travel agents in one online software platform. The system allows you to connect global supplier XMLs and even add your own direct contracts to offer the best availability and rates to your business clients. You get the ease of online transactions of bookings, cancellations, amendments and credit limits management handled automatically by the system. Get Travayoo and relax!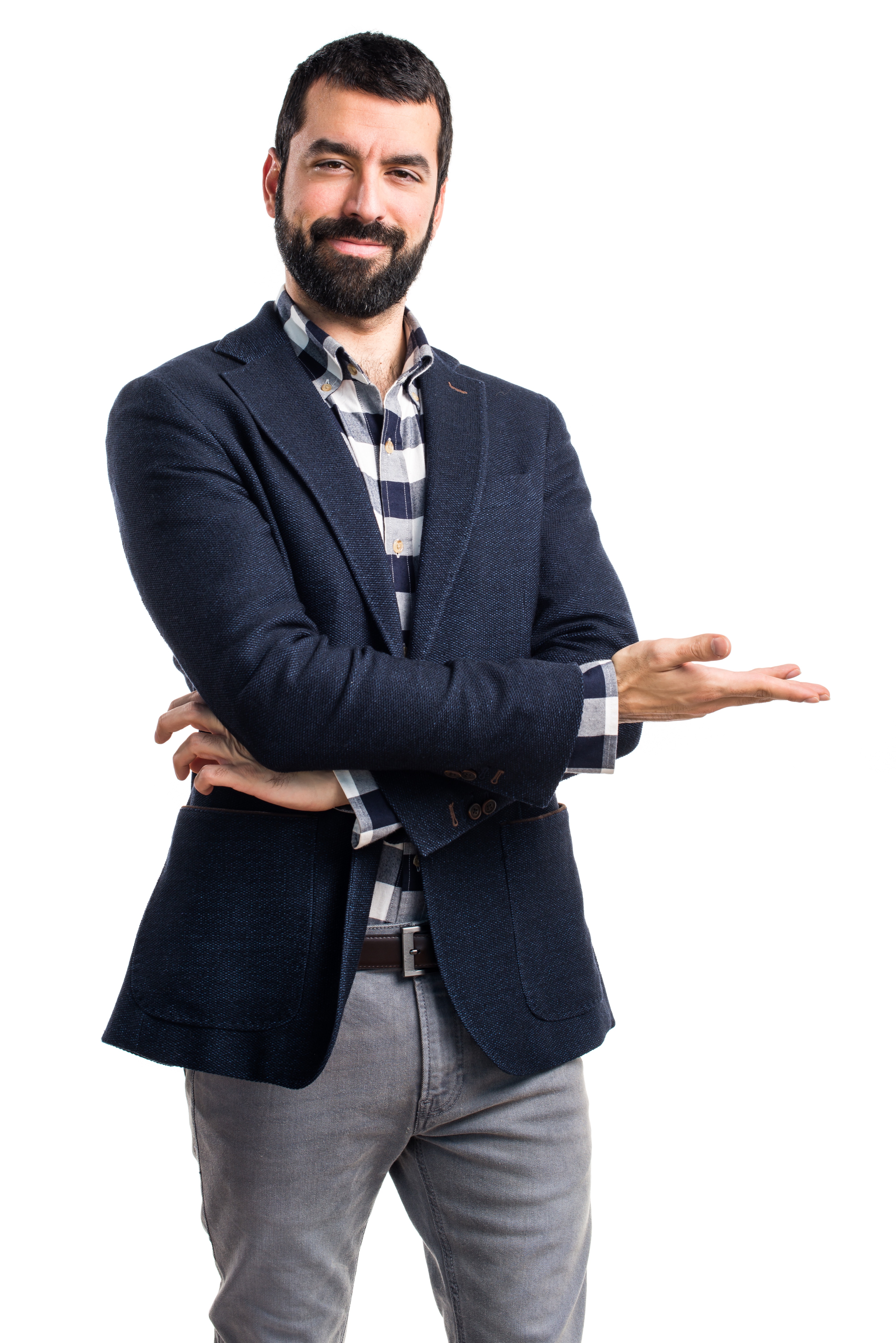 Issue Secured Login credentials to B2B Agents or Corporate Clients .
Bookings by Agents or by your staff users (on behalf).
Centralized information availability of all the transactions of branches and travel agents across geographies.
Multicurrency enabled at both buying (from Suppliers) and selling to B2B agents in their respective choice of currency.
Multilevel setting of markups, voucher formats, invoice formats, email alerts.
Highly Flexible User Role settings.
Credit Management with Temp Limit option.
Multiple modes of payment and receivables i.e. Credit, Cash, Online Payment.
Informative reports for Outstanding, Ledger, Payments and All Transactions.
Confirm/Hold or Voucher bookings.