New Generation Travel System
"Travayoo Cloud" is developed on latest Microsoft Technologies, its Cloud Based architecture offer numerous benefits for travel companies by having a Hi-Tech system and also save on system costs.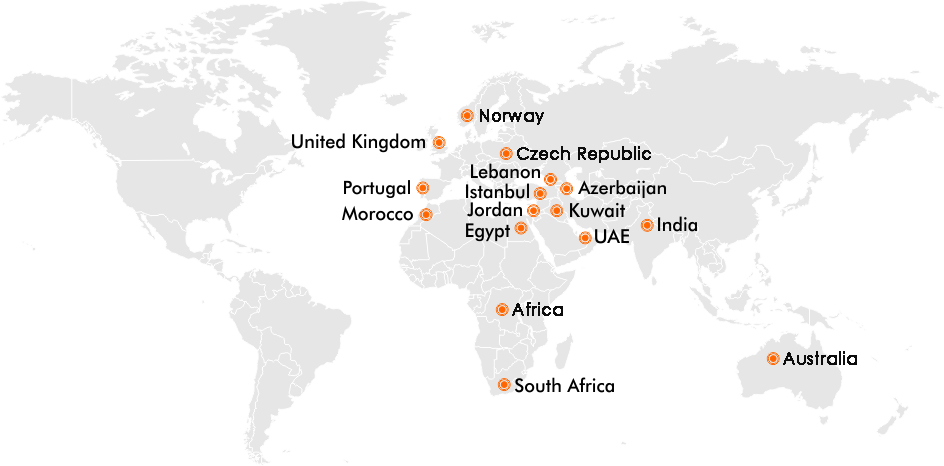 Happy Customers around the world
Worldwide customers amongst small , medium and large travel business enterprises. Our customers have been relying on us for over 5 years now due to the fact that we are always there to fulfil their current and future business needs.
Auto Verify your Customers before Ticket submission
Do you only wish to provide support to your paid customers? Logik empowers you with a feature to verify your customers before they can submit a ticket. This way you can ensure that only verified customers are being served.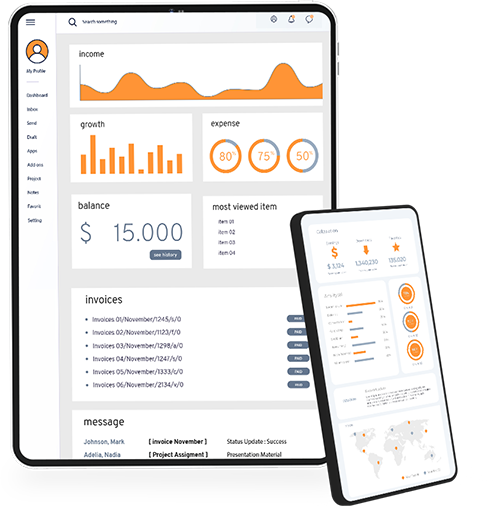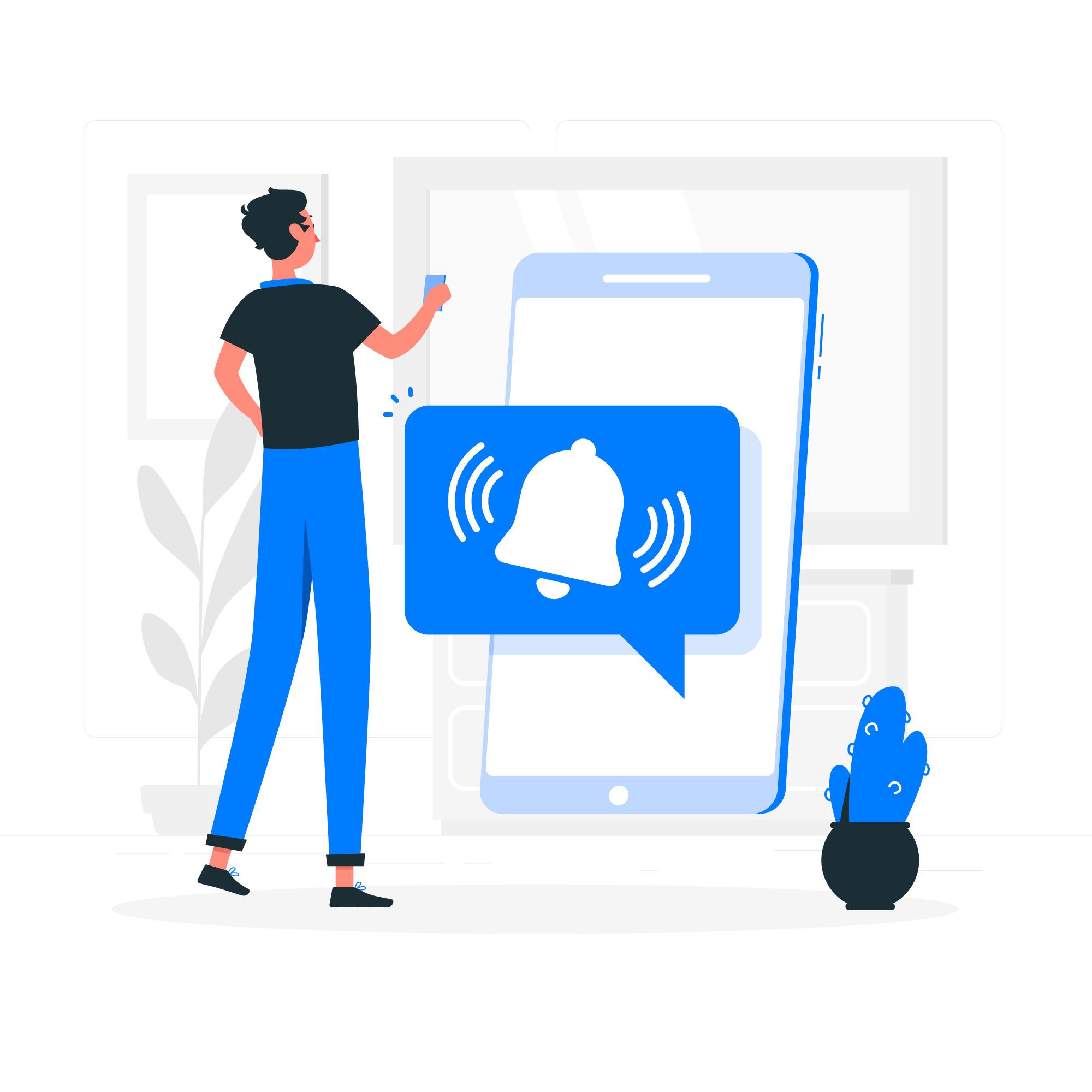 Always stay in control
"Travayoo Cloud" is equipped with smart email notifications engine that always keep you in control and alerted on every transaction at every level of user type. System will keep you informed in advance about required actions.
Auto Notifications with Voucher, Tickets and Invoices for Every Booking
Notification and Alerts for Due Cancellations and bookings "On-Hold"
Notifications of every user request on existing or new bookigns
Notifications of every action and transaction on Direct Contracted Properties
Auto email notifications of Daily Transactions
informative
dashboard & reports
Data driven Management, Users and department specific reports
"Travayoo Cloud" generates real time and history reports in order to keep every user type informed on their specific requirements. All reports have been modulated with very specific information required by Travel Companies for the purpose of data analysis to any extent. Most of the reports are available to also download in Excel for further purpose.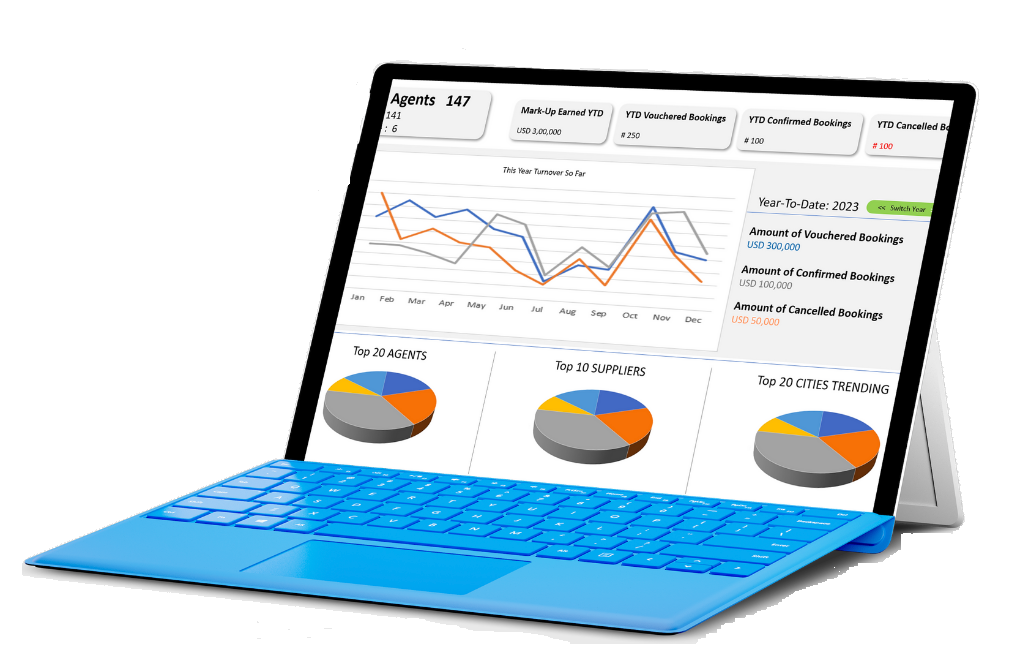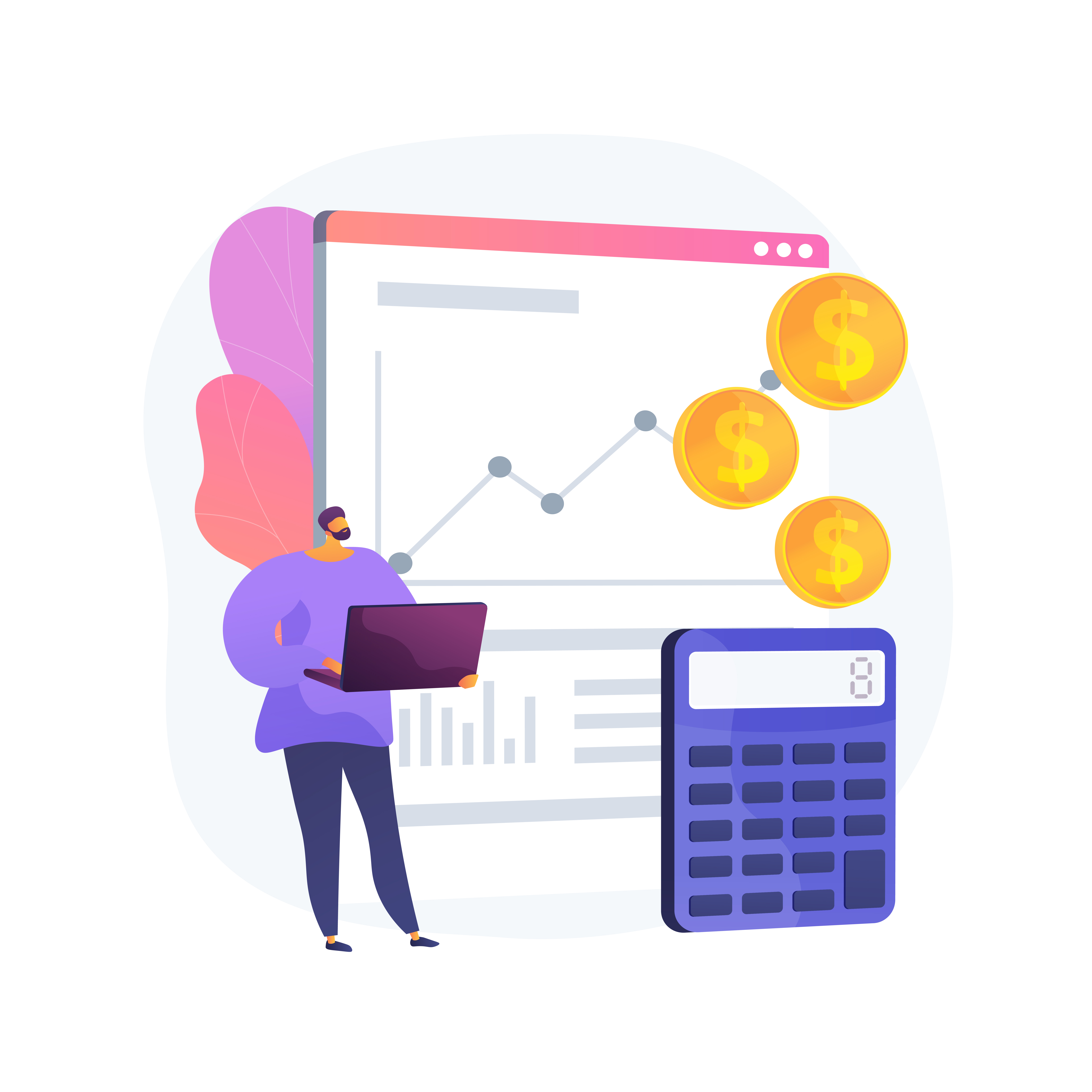 Efficient
Monitory Control
Better Accounting
"Travayoo Cloud" has smart features and options to control accounting much more efficiently.
Auto Vouchers, Tickets, Invoicing, Receipts and Credit Notes
Payments Directly by Agents and On-Behalf by Staff Users
Payment Knock-off as per combined payments for multiple invoices
Flexi Payment Options like Combined, Lumpsum and as per Invoices
Auto Alerts on Outstanding and Payment receivables
Useful reports like Outstanding, Ledgers, Payment Receipts etc. Smarter Travel Management Tools
Manage your corporate
Efficiently
Multi-Branches
Manage multiple branches of your corporate. Keep Centralized or De-centralized operations and other teams either at Head Office or Branches. System features giving control to Branch Managers for managing its own respective B2B or B2C customers.
Multi-Currency
Assign multiple currencies to your B2B customers and allow them to book in any currency they want. System synchronize your Suppliers and Buyers currencies in order to give easier booking and invoicing options.
User Control
Define user rights at every level e.g. Corporate, Branches and B2B Customers. System allows administrators to setup user roles by enabling / disabling access rights of every transaction type and departments.
Manage profits
Efficiently
Flexi-Markups
Simplified and user friendly way of setting Multi level markups and commission for Services, Distribution Channels, Customer Type, Agents, Suppliers, Specific Hotels, Airlines, Airline sectors and much more..
manage customers
Efficiently
Customer Profile
Setup B2B and B2C customer profiles at ease as per extent of agreements with each of them. Assign credit limits, cash limits, temp limits, currencies. Control customers business even more efficiently, setup commission margins with multiple options.
Hotel Mapping
Mapping has become extremely essential for showing de-duplicated results and correct information of properties amongst multiple suppliers when merged together at one screen. "Travayoo Cloud" shows property results intelligently with unified info letting customers process bookings easily without any confusion.
Alerts & Notifications
Administrators can configure email notifications and trigger it to any user for specific event of transaction. Users get alerted so that they may action spontaneously.
Documents Setup
Multiple option of documents formats to have unique branding. Setup Voucher and Invoice formats particularly for Agents. Also setup your own documents sequence numbers as per your company policy.
Offline Bookings
System allows Offline mode of Bookings for Hotels, Flights and Transfers to per customer requests. These transactions adjust accounting and update all other business functions automatically.