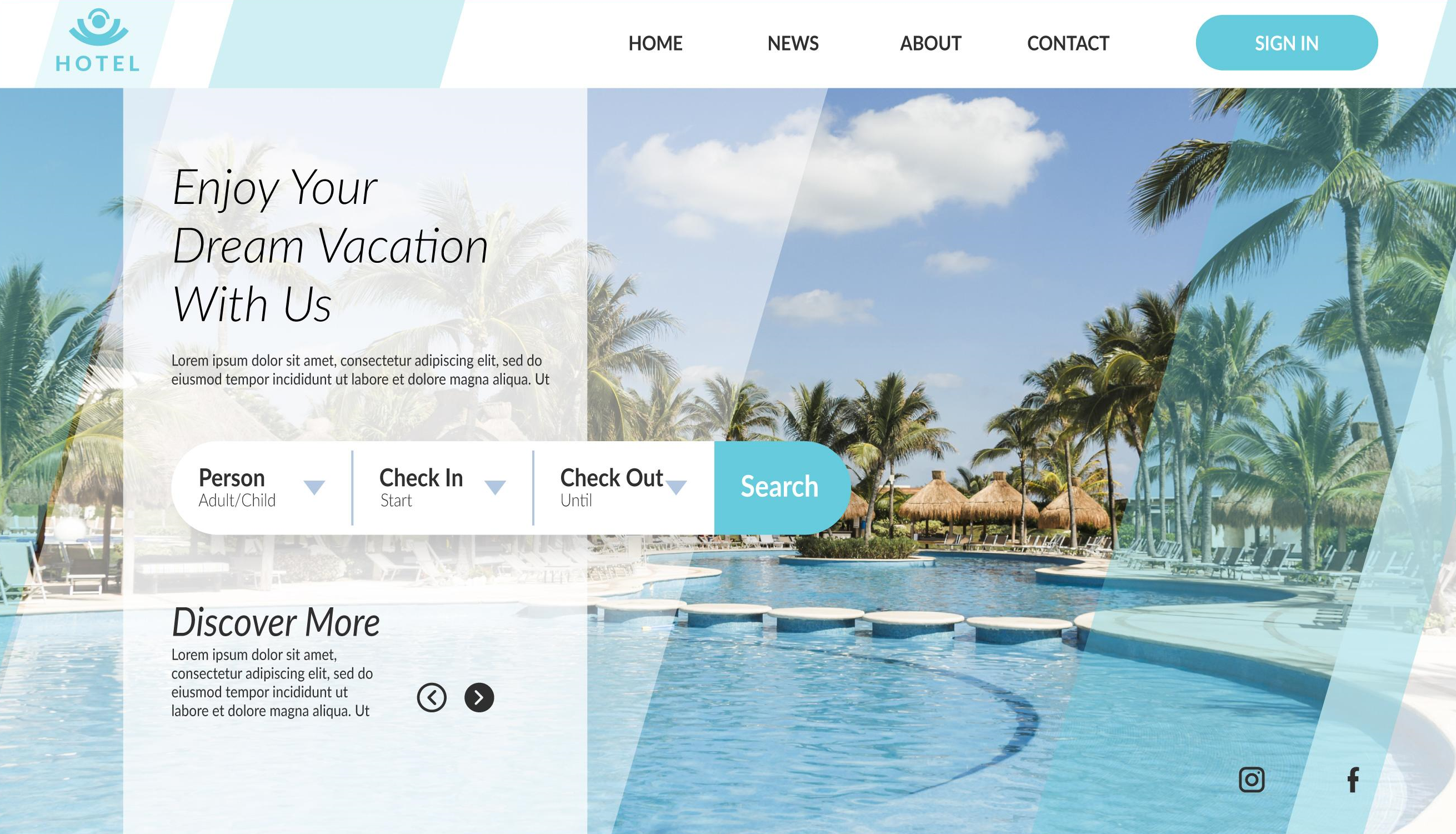 FOR B2C TRAVEL BUSINESS
Travayoo Retail is a B2C platform that enables Travel Companies to facilitate its end consumers an option to book online through their website. The website can have online booking options for HOTELS, FLIGHTS, TRANSFERS and PACKAGES alogn with your local payment gateway for receiving payments after booking.

Our B2C platform offers the right tools that make the booking process faster and simpler for end-consumers. Providing B2C travel services on your company website, empowers everyday travelers to serve on their own making a right choice of products and services and book online without engaging your staff users efforts.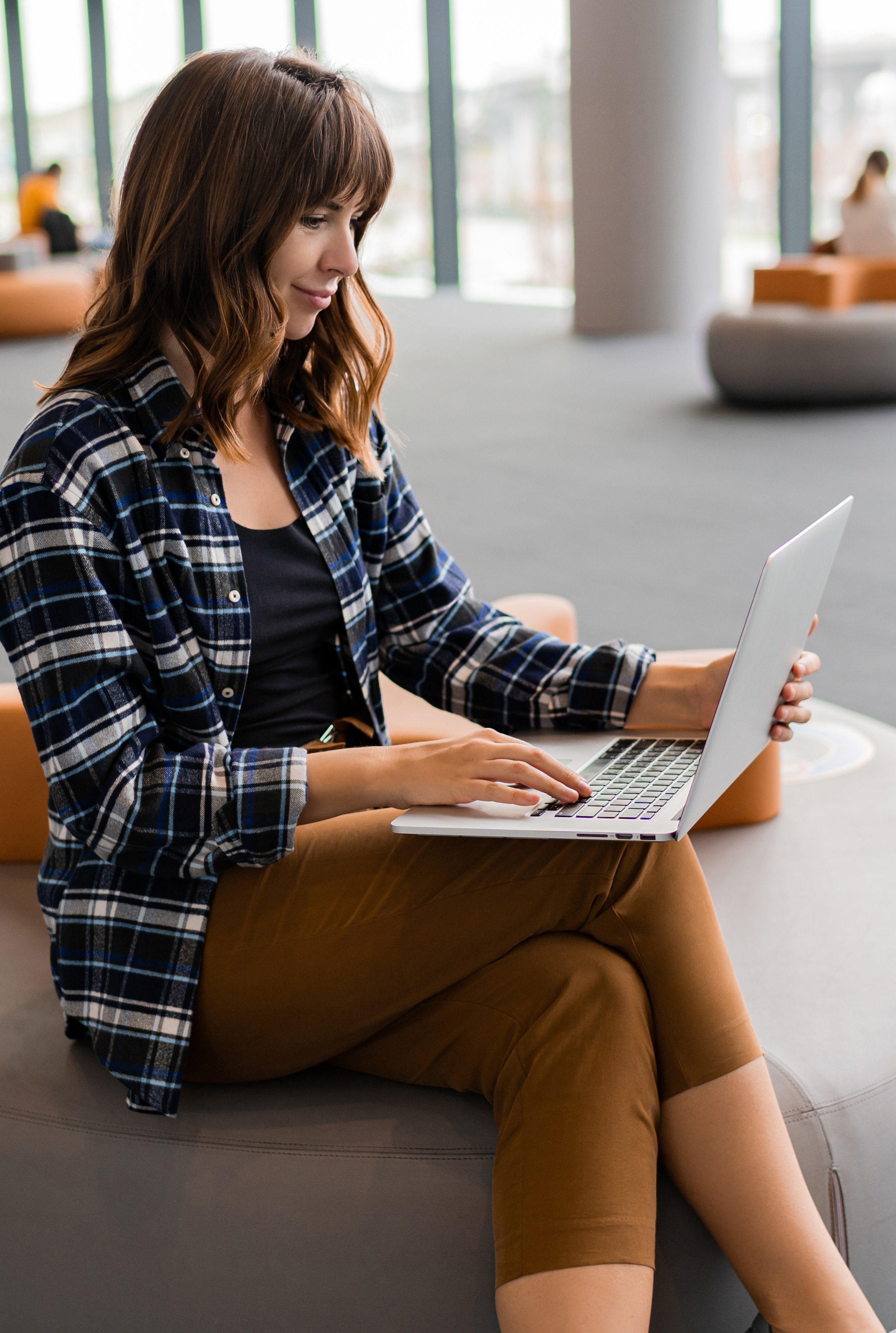 System Features
The B2C Travel Booking Engine System is connected via API with multiple Hotel Suppliers, GDSs, Direct Contracts and Consolidators synchronized with it's own mid-office system accessible to your staff users for better customer service.
Search to book process for hotels, transfers and flights
Online payment by customers via integrated payment gateway
Book as a Guest user or as a registered user
New User sign up/Login for existing users
Option to send online requests on the go
Define your own Holiday Packages (static) and choose to present as you want
User Profile settings